You can watch a video of someone reviewing their GX-30 here (part
1
,
2
,
3
)
There is also an excellent and detailed review of the GX-30 done by
Tet's Toys
!
If you're in Honolulu, I've seen the GX-30 on sale at
Toys-n-Joys
.
But it might be cheaper to buy it from
Yes Asia
or off of
eBay
.
---

I recently had some fun playing with my own GX-30. Coupled with my wife's incredibly prodigious Photoshop skills
and I am proud to present some new BattleFever.com exclusive, Full HD wallpapers featuring the Battle Fever Robo GX-30 in my
wallpaper
section.
---
Other Stuff
---
A Battle Japan action figure is also featured in the
30th Super Sentai Anniversary "All Red Rangers" collection.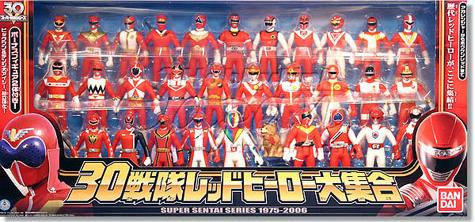 [Buy from Toys-n-Joys]
---
There are also some Battle Fever Gashapon 2" mini-figures, released for the sentai 30th Anniversary,
(the kind you would find with trading cards or in a coin-op vending machine)
but I haven't been able to find any available anywhere! =(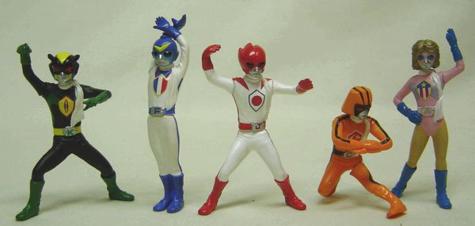 ---
There is also apparently a trading card game out there, called
Rangers Strike
,
which features all of the
Super Sentai
and
Kamen Riders
.
Battle Fever is featured in 2 cards of the game.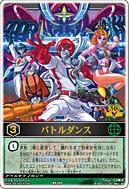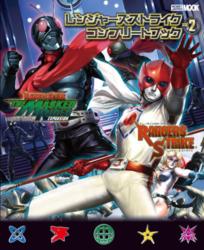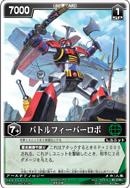 ---
Older Toys
---
Here are some pictures of some of the older Battle Fever toys that Bandai came out with in the 80's. These days, they're practically impossible to find. So if you can find one, it's a real collector's item! Even I don't have any of these, as much as I would love to have one.